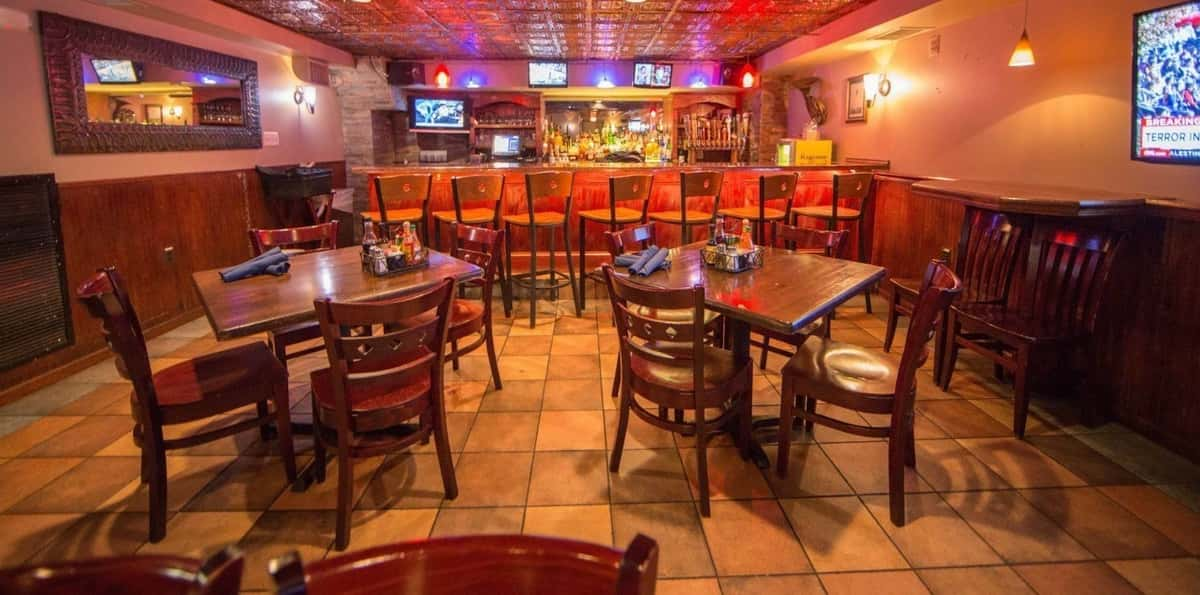 Book Your Own Personal Speakeasy Today
Book Your Own Personal Speakeasy Today
The following packages are for parties of no less than 20 guests, prices are per guest and do not include tax or gratuity. Accommodations can be made and exceptions can be granted, the following pricing is subject to change based on those requests. We do not charge a "Room Fee". However, we do have minimums in Food and Beverage that must be met and those minimums are subject to change based on the day of the week and time of the year. Please, see below for our current Food and Beverage Minimums for our Private Dining Room. Listed minimums are not inclusive of tax or gratuity. Once you have completed your selections, please, fax or email the packet to (703) 243-6155. We will finalize the pricing and return it for your approval and signature. You can also reach me via the email below.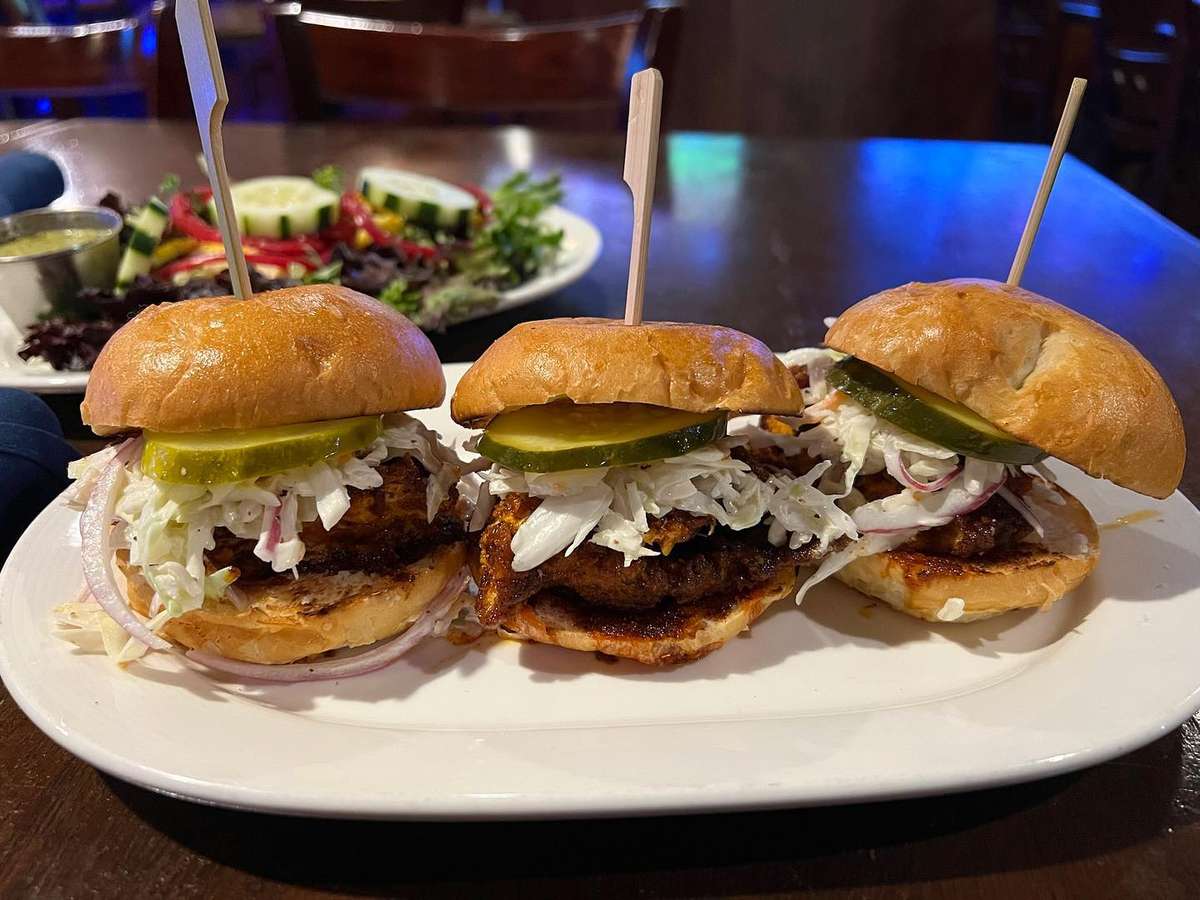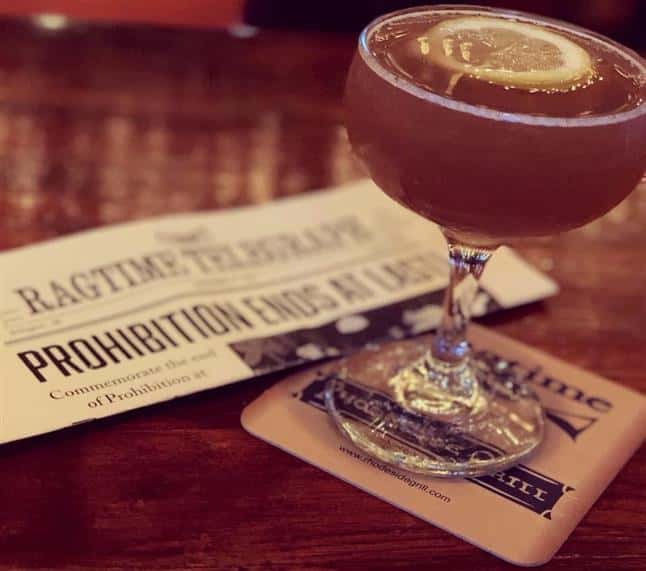 Escape... Unwind... Indulge....Celebrate
A vintage brass bar polished to a high shine sets the stage in your own personal Speakeasy for a truly remarkable group experience. With 25-30 guests your hideaway will feel comfortably full but if needed we can accommodate up to 40 guests seated.

Whether you're celebrating with our unforgettable bar snacks or filling up for lunch or dinner on a meal prepared with care and love, we have a menu to suit your needs and a culinary team dedicated to your group's specific tastes. Take a look at our Speakeasy Event Menu and please let us know if you have any questions.

Behind that hand-polished brass bar, you'll find your very own craft cocktail-trained bartender, 12 American craft draught lines, and a full offering of spirits, wines & mixers. Interested in stepping up your cocktail game? Inquire about custom cocktail menus to fit any theme.

Simply fill out the questionare below and one of our event managers will be in touch within 24 hours.